JEWELLERY THAT RESPECTS NATURE AND HUMANKIND
All of our Jewellery is handcrafted by our versatile artisans and hallmarked with 92.5 silver. We welcome you to visit us.
Crafting Memories for a Century
Birthed in famed Dariba Kalan in Chandni Chowk, AsliChandi carries an imperious legacy of 112 years of its parent firm, an Old Delhi legend 'Basheshar Nath and Sons' now managed by Mr. Sanjeev Gupta. Our jewellery is finely crafted by the most skilled artisans of India. All our products are the richest in their truest sense and easy to wear and don. We create yesterday's legacy, today's sensation and tomorrow's treasure, silver made to adorn by women and men alike.
Well now to know about the actual us and what we do, have a look at our collection and tread into the exquisite world of real silver!
Step into History: India's Most Celebrated Silver Jewellery Store Goes Digital
"A piece of history in my hands! I had the pleasure of owning a piece from this iconic silver shop, and I couldn't be prouder."
"As a lover of antique silver jewellery, this shop's online presence is a dream come true!"
"I've been shopping from this renowned silver store for years, and now that they are online, it's even better"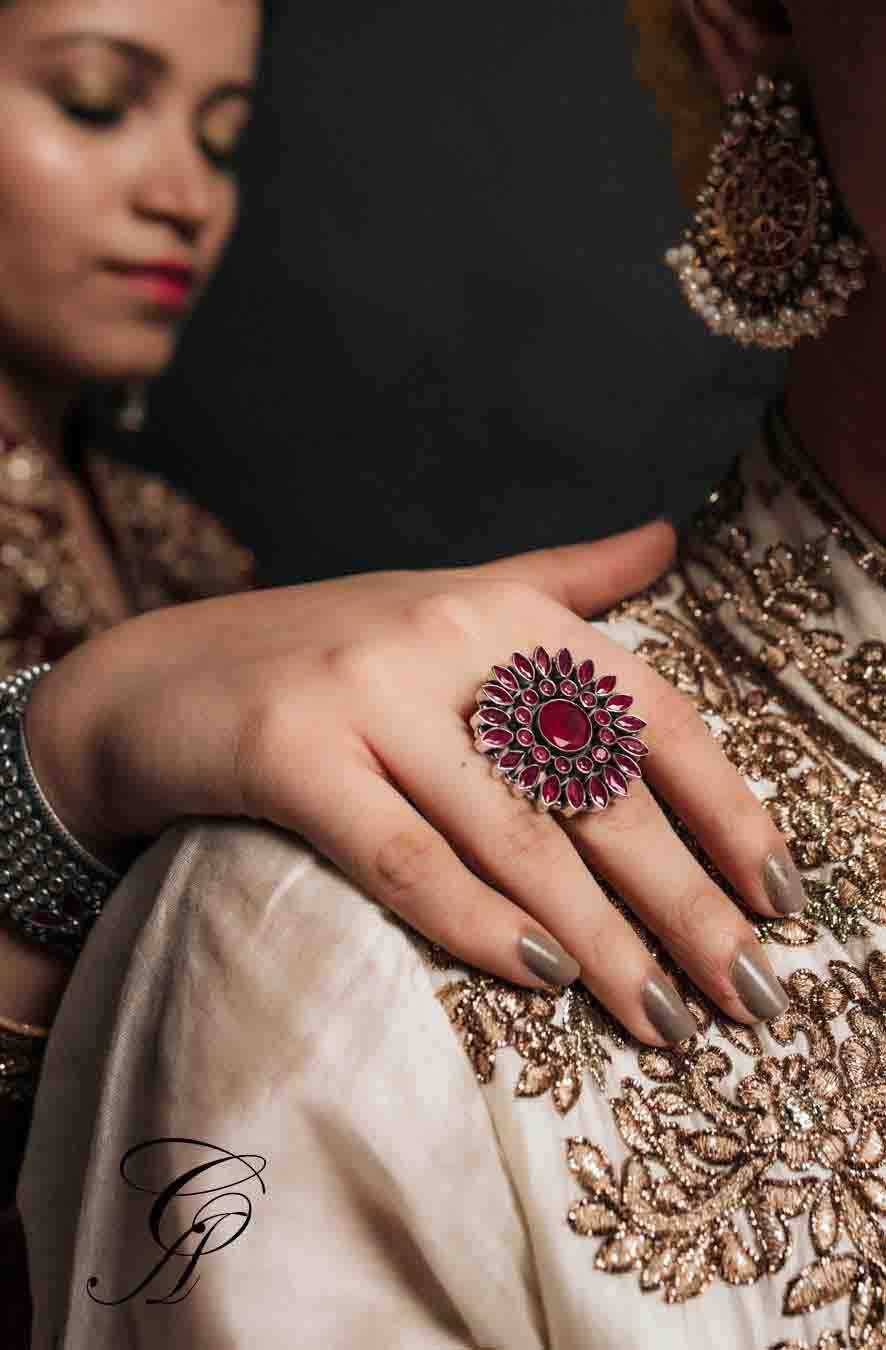 As a symbol of our commitment to quality, all our jewellery is hallmarked with 925 silver, signifying its purity and genuineness. You can trust that every piece you purchase from us meets the highest standards of silver craftsmanship.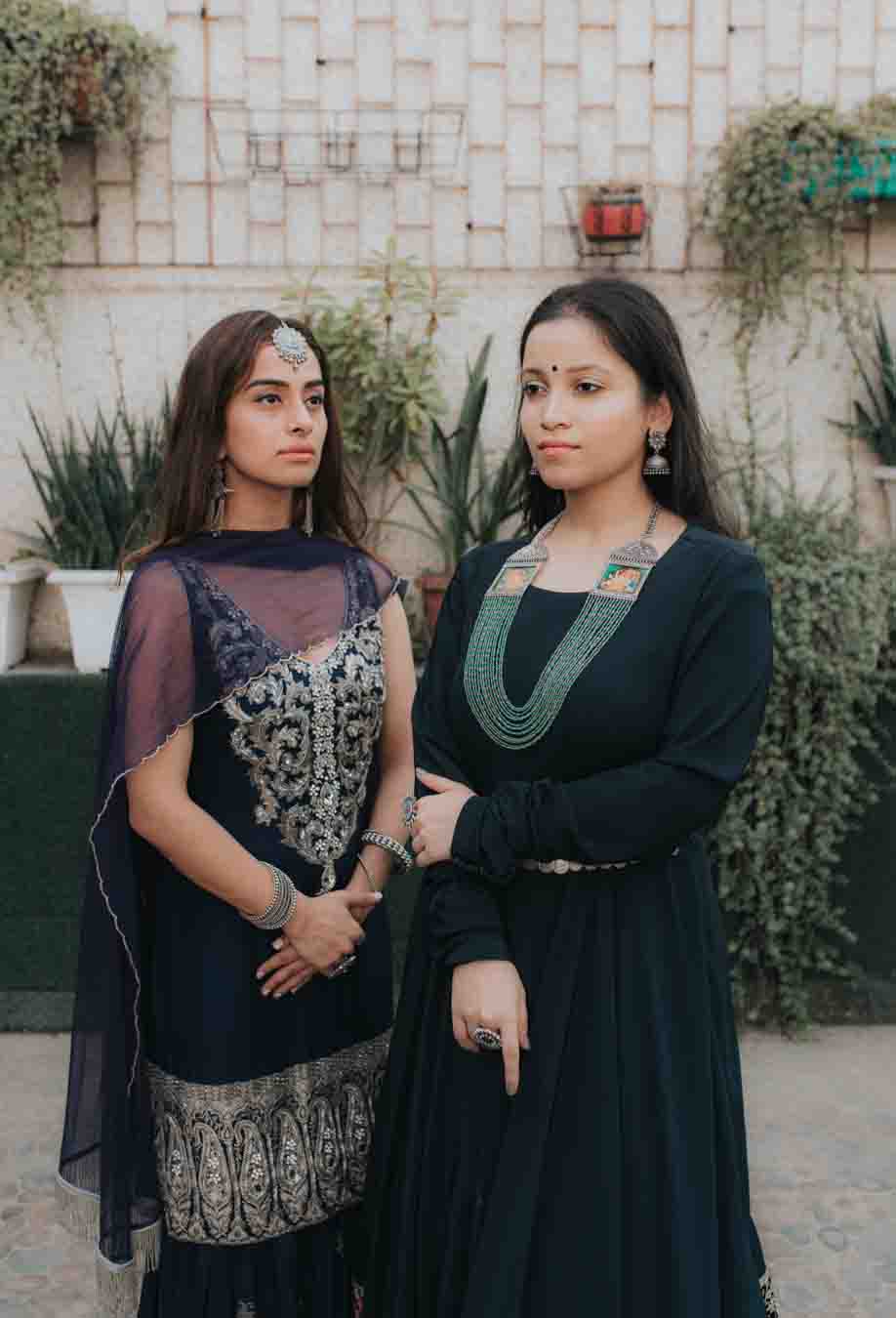 Our team of skilled artisans pours their heart and soul into crafting each piece, preserving the heritage and artistry that has been passed down through generations. Every design reflects the richness of Indian culture and the spirit of elegance.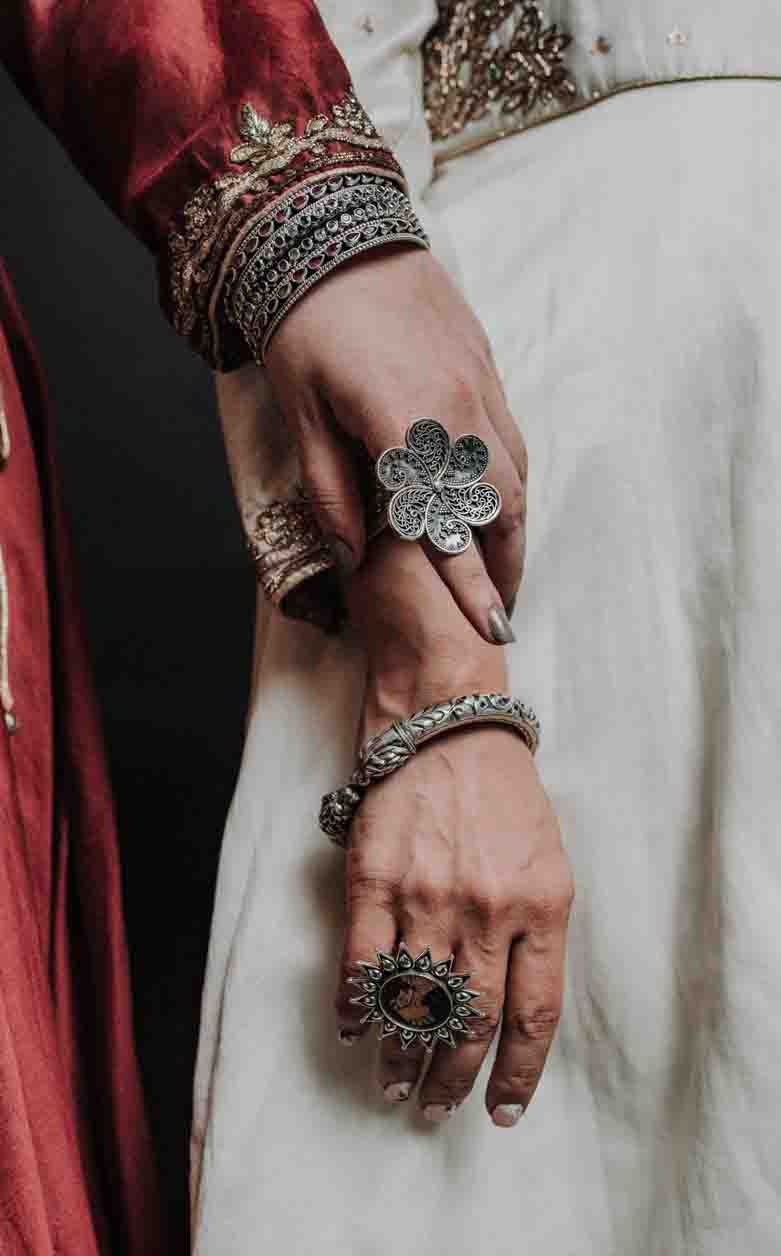 With us, you can be confident that you are getting the true value of your investment. We are dedicated to providing you with an exceptional shopping experience, backed by transparent pricing, superior craftsmanship, and unparalleled customer service.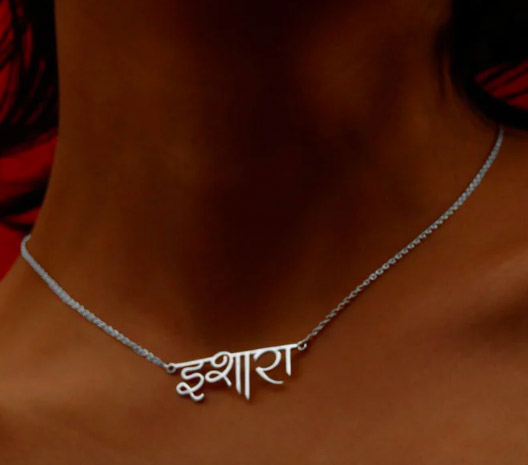 From custom engravings to one-of-a-kind designs, we can create a piece that holds a special meaning for you or your loved ones. Personalized jewellery makes for unforgettable gifts, commemorates significant occasions, and adds a touch of individuality to your collection.
Our in-house artisans are skilled craftsmen with years of experience in creating bespoke jewellery pieces. Whether you have a specific design in mind or need assistance in bringing your ideas to life, our talented artisans are here to collaborate with you every step of the way. Get in touch with us 🙂